Logics is growing fast! Our Bangalore
office is hiring talented developers.
See Opportunities
Logics CRM Products Help
Companies Improve Productivity
and Increase Sales.
Tax Resolution CRM and Case Management
Organize leads. Manage tasks. Analyze
resolution options. Auto-populate IRS forms.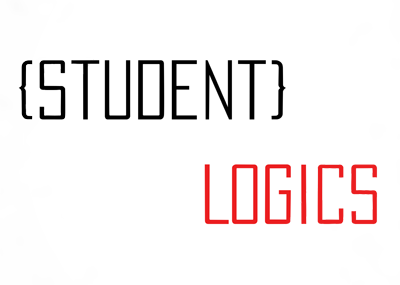 Student Loan Relief CRM and Repayment Management
Initiate loan consolidation process. Evaluate
loan repayment plans. Manage loan payments.
Debt Buying CRM and Collection Management
Import portfolios. Auto-assign debt cases.
Manage tasks. Schedule collections.